Welcome
The Chair of Entrepreneurship and Technology Management pursues the goal of enabling people to act as responsible entrepreneurs. Here you will find our current events as well as general information about us, our work and our partners.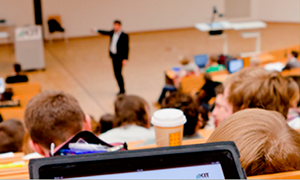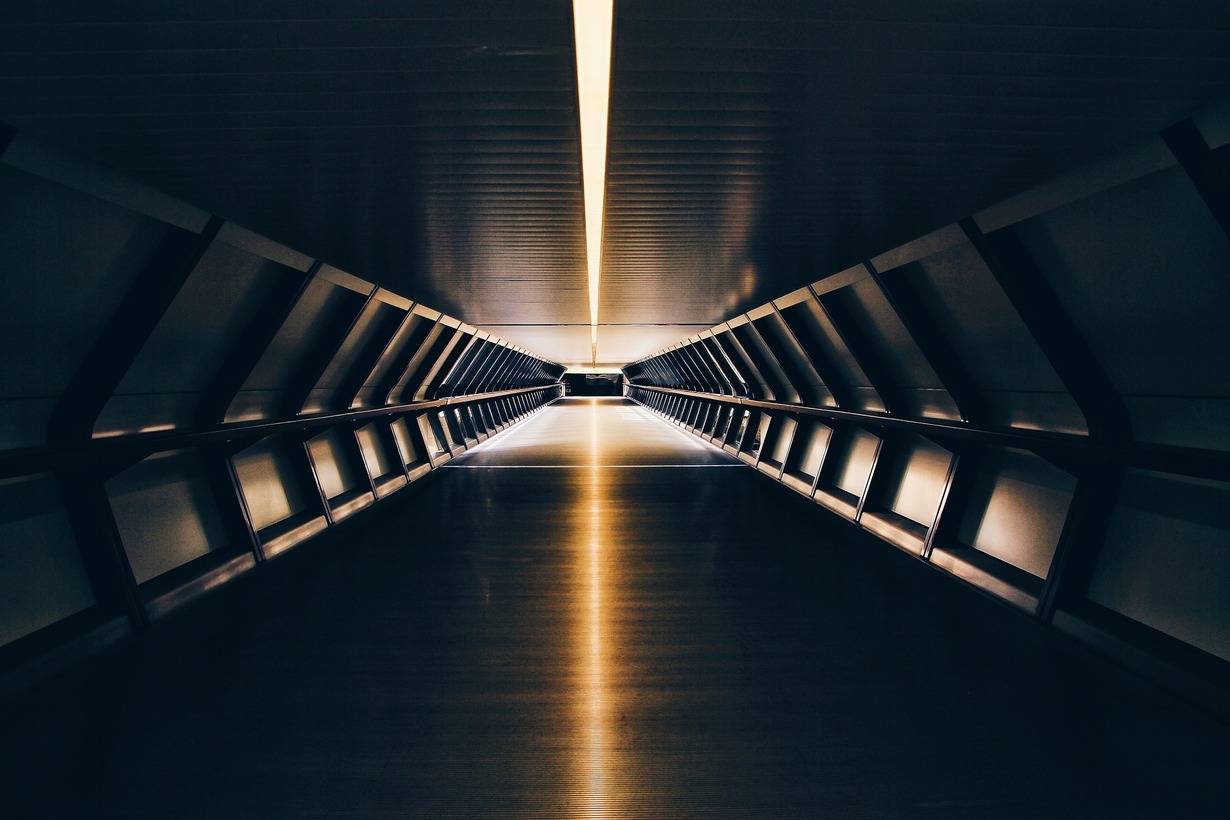 Research Profile
Design Science Research
Business Models
Ecosystems
Entrepreneurship Education
Sustainability

Current Dissertations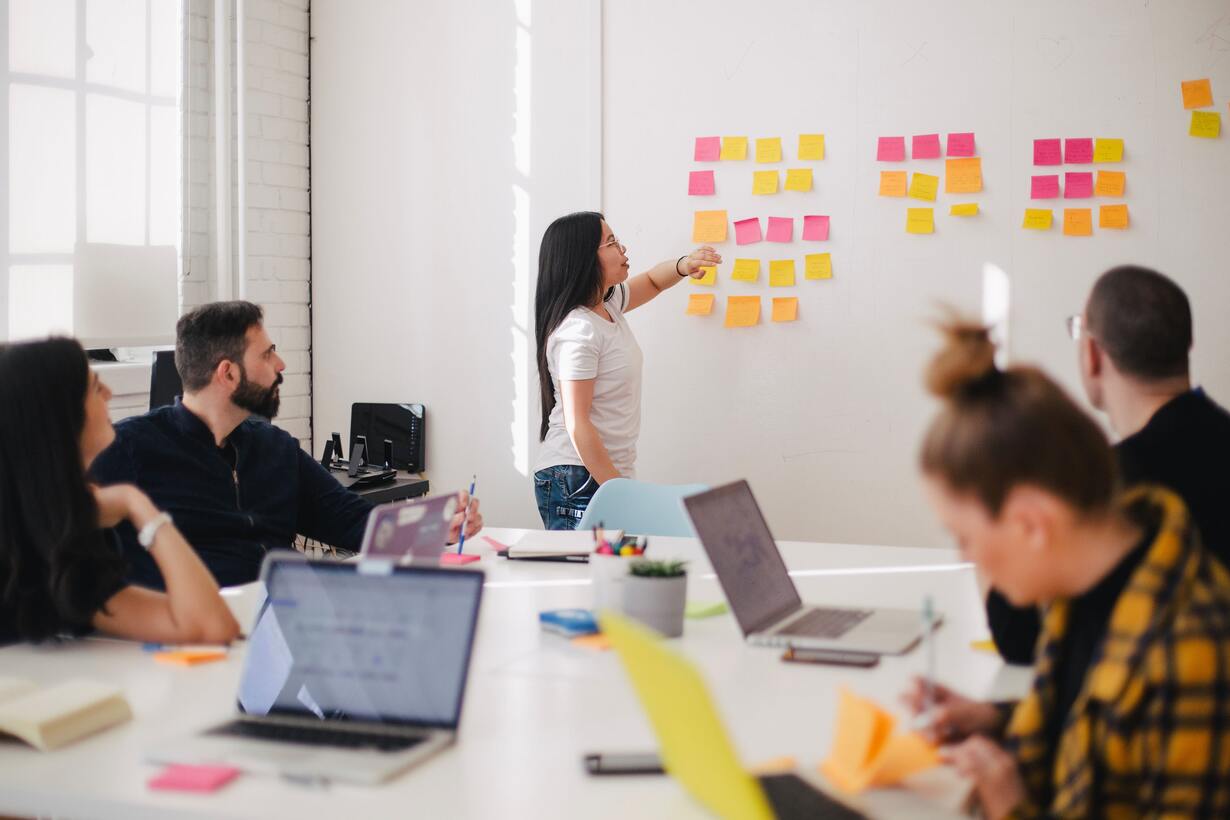 KIT Sustainable Innovation Challenge
Supporting sustainability is necessary for a positive impact on the global economy and to sustain lives worldwide. And that's where you come into play: Get involved and show us your startup idea towards the much-needed change for a better world! The KIT Sustainable Innovation Challenge seeks to motivate students from KIT to tackle problems with their ideas designed to create a more sustainable world for all. Deadline for Application is June 28.
Apply now!
Summer School EPICUR Entrepreneurial Lab in Greece
Do you want to develop innovative solutions for the "Grand Challenges" and create impactful and innovative products?
Apply now for the Summer School Edition of the EPICUR Entrepreneurial Lab in Thessaloniki, Greece (5.-9.9.2022)!
More information on the EPICUR Inter-University Campus.
Information and registration
Service Design Thinking Program @KSRI
Design Thinking is a user-centric approach for innovation projects.
In the Service Design Thinking program, students from internationally renowned universities employ the Desing Thinking methodology within the SUGAR Network!
Excited to innovate? Check out our website and register for the information event!
Link_more
HIWI wanted
We are looking for a motivated student assistant to support our EnTechnon team in the area of education.

You can find the most important information in the job advertisement.
Please contact us, we are looking forward to you.
Lectures and seminars in SoSe 2022
Our new seminar for Master students will start again in summer semester 2022:
Startup Experience!
From the conception of an idea to the final pitch, experience the life of a founder yourself through the new seminar Startup X.
More information about this seminar and our other courses and lectures can be found on the following pages.
The registration for all our seminars in the summer semester is possible in the Wiwi-Portal until 01.04.2022.
Lehrveranstaltungen SS 2022
Startup X in Summer Semester 2022
From the conception of an idea to the final pitch, experience the life of a founder yourself through the new seminar Startup X. Challenge yourself to be a technological entrepreneur and learn how to attain resources to realize your vision.
Want to learn how to create new businesses and thrive in times of uncertainty?
Sign up for Startup Experience and learn useful skills that will help you launch new businesses.
You can combine Startup X (6 ECTS) with the Entrepreneurship lecture (3 ECTS) to complete the module Entrepreneurship [M-WIWI-101488].
Registration for the seminar in SoSe 2022 is open in the WIWI-Portal until 01.04.2022.
More information
upCAT 2022
Wir befähigen euch, verantwortungsvolle Unternehmer zu werden. Wir fokussieren uns dabei auf Teams im Kontext neuer Technologien und aufstrebender Märkte .Nehmt an der innovativen entrepreneurial Journey teil und werdet Teil der Startup-Community!
https://upcat.entechnon.kit.edu/80.php
upCAT Demo Day & Sustainable Innovation Challenge (ARRTI)
A successful and exciting round of KIT's own Accelerator Program upCAT is coming to an end - on July 20 from 4-6 p.m. the virtual Demo Day will take place!
In addition to presentations of the upCAT participants you will see pitches from student teams of the KIT Sustainable Innovation Challenge. (Go to ARRTI to learn more about this Challenge and the program of the Academy for Responsible Research, Teaching, and Innovation).
Registration and more information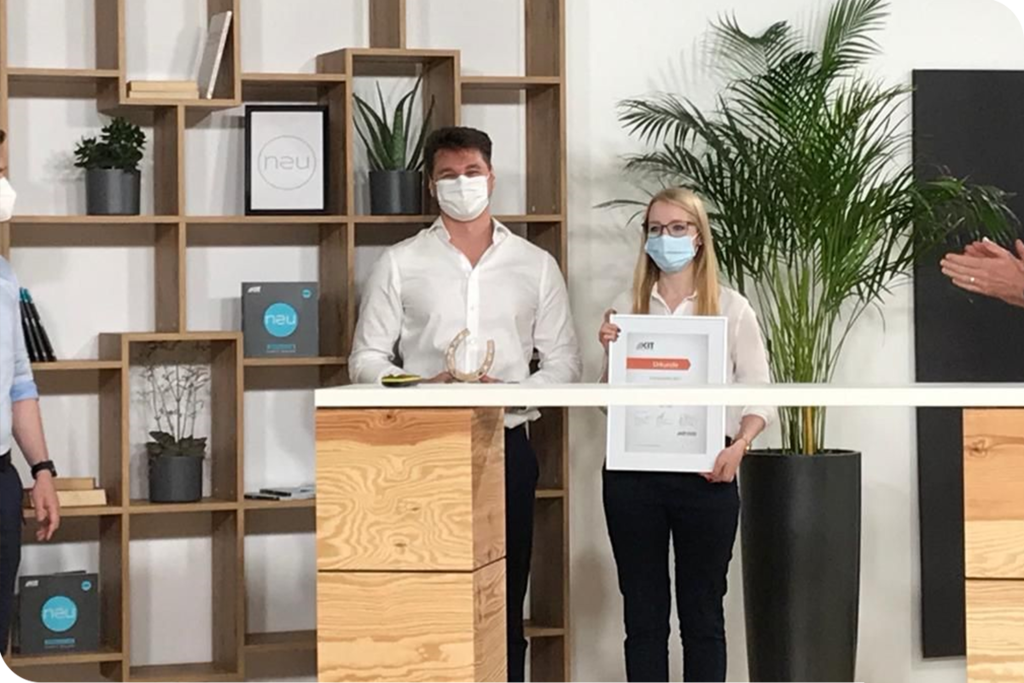 upCAT Alumni wins KIT NEULAND Gründerpitch
The startup catavis, which participated in our upCAT accelerator in 2020, could convince at the KIT NEULAND Gründerpitch and won the 1st place. Additionally, they were awarded by the viewers with the audience award.
Congratulations to Sandra Kröll, Dr. Patrick Bitterwolf and Dr. Ahmed Zoheir!
More information
Participation in the "Entrepreneurial Skills" program
With the "BaseComp" project of EnTechnon, KIT was selected together with 16 other universities from a total of 69 applicants to further develop Entrepreneurship Education at universities.
The funding program "Entrepreneurial Skills - Anchoring Entrepreneurial Skills in University Teaching" is a joint program of the Stifterverband with the Dieter Schwarz Foundation and Campus Founders in cooperation with Allianz SE.
For further information concerning the program see Stifterverbands für die Deutsche Wissenschaft.
Link_more