We work on theories, design management methods and validate both with empirical studies. Our basic paradigm is that of a human-centered systemic approach: We see new companies as innovation vehicles, actively steered by a "kybernetes" (helmsman) - the entrepreneur - through their environment.
We want to investigate how young companies can be managed and want to understand the regularities that are important in this context. We are primarily guided by the approaches of a design-oriented science (Design Science Research).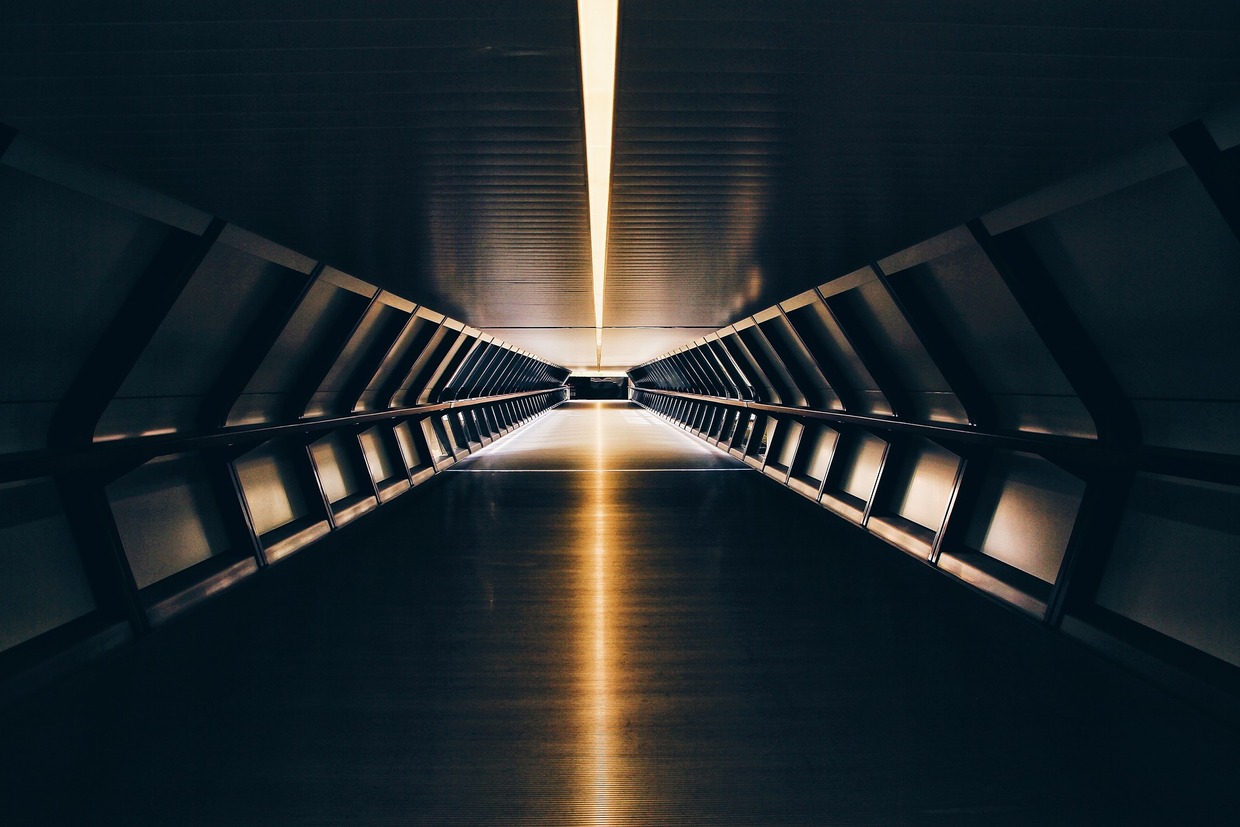 Foundations as a human-centred cybernetic system
We develop an integral, empirically based view on the development process of young companies and design appropriate management methods.

We see startups as a human-centric, self-organizing cybernetic system.
Current dissertations:
Development and application of methods of healthy and effective behaviour regulation for company founders (Benedict Heblich)
The decision-making process in the different phases of a start-up's life: Navigation from effectuation to causation (Marcos González)
Building an organization: a design science approach to support the organizational design of young, growth-oriented technology companies (Christian Ziegler)
Technology Entrepreneurship
The focus in this research field is on technology-based innovations, especially in the fields of energy, mobility and information.
Current dissertations:
Systematic Business Modeling in Value Networks - An Empirical Study fo Successful Realization (Markus Lau)
Network Economics
We focus on entrepreneurship and innovation within the framework of the network economy.
Current dissertations:
The Management of Partner Ecosystems in the Enterprise Software Industry (Abilio Avila Albez)