Study abroad
Information on recognition concerning the study abroad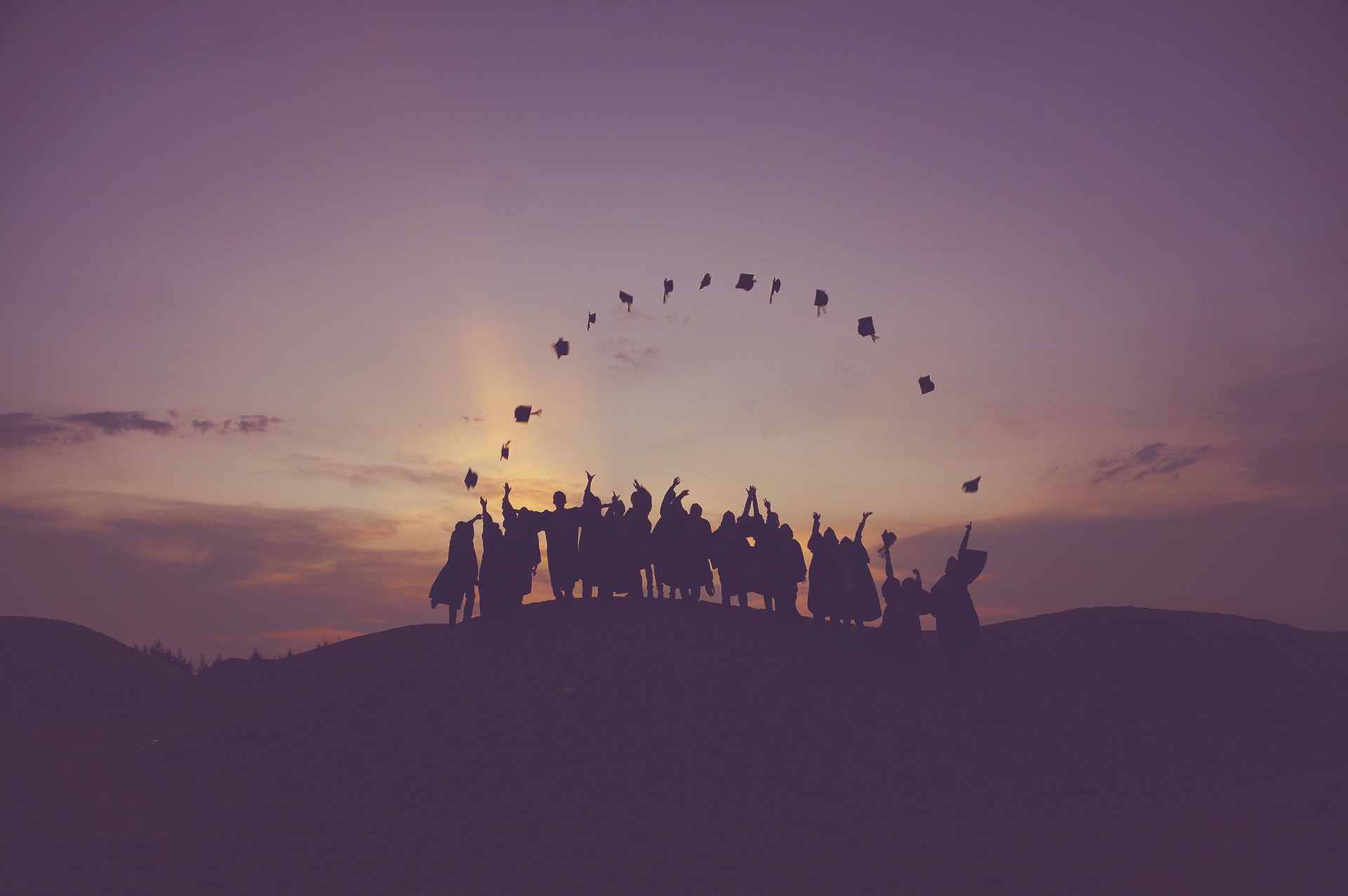 Before the stay abroad
Examination plan agreement (Learning Agreement)
To obtain a recognition agreement for a course abroad, please follow the steps below:
Complete the form "Foreign Recognition - Entechnon (Prof. Terzidis)" (link to recognition agreement) and send it to us.
The documents will then be checked by Mrs. Manthey and then sent to you by e-mail as a scan.
The process can take up to three weeks.Please refrain from inquiries during this time.
If you have any questions, you can write to us at any time: ausland-etm∂entechnon.kit.edu
ATTENTION: Crediting in the seminar module
The seminars for Master students of EnTechnon are NOT creditable in the seminar module! Crediting is only possible in the ENTREPRENEURSHIP module (Please note module requirements!).
An exception is the seminar "Entrepreneurship Research". This is the only one of our seminars that can be credited in the seminar module!
For Bachelor students the seminar "Entrepreneurship Basics" will be credited in the seminar module (advanced module).
During the stay abroad
In order to avoid problems with foreign recognition, please inform us immediately of any deviations from the examination schedule agreement. In other words, if the courses foreseen for recognition are not offered or are offered with modified content, please contact us in order to coordinate the further procedure.
After the stay abroad
Complete the form "Application for recognition of an examination or study performance" in full:
Application form for all students enrolled in a KIT-WiWi study programme: to the application form
Application form for all those who are not enrolled in a KIT-WiWi study programme: to the application form
What's the next step?
After sending the application, you must print it out as a form (Schmuckformular).
The form received must be sent together with the other data required under the following link: https://portal.wiwi.kit.edu/forms/form/auslandsanerkennung-entechnon_v2 (IMPORTANT: you must select the option "Ich bin wieder zurück in Deutschland - Bewilligung")
After the review, your application will be forwarded internally to the examination board and, if the examination is positive, your performance will be recorded.
If the performance is not sufficient for recognition, you will be informed either by the examiner or by the board of examiners.
If you have any questions, you can write to us at any time: ausland-etm∂entechnon.kit.edu