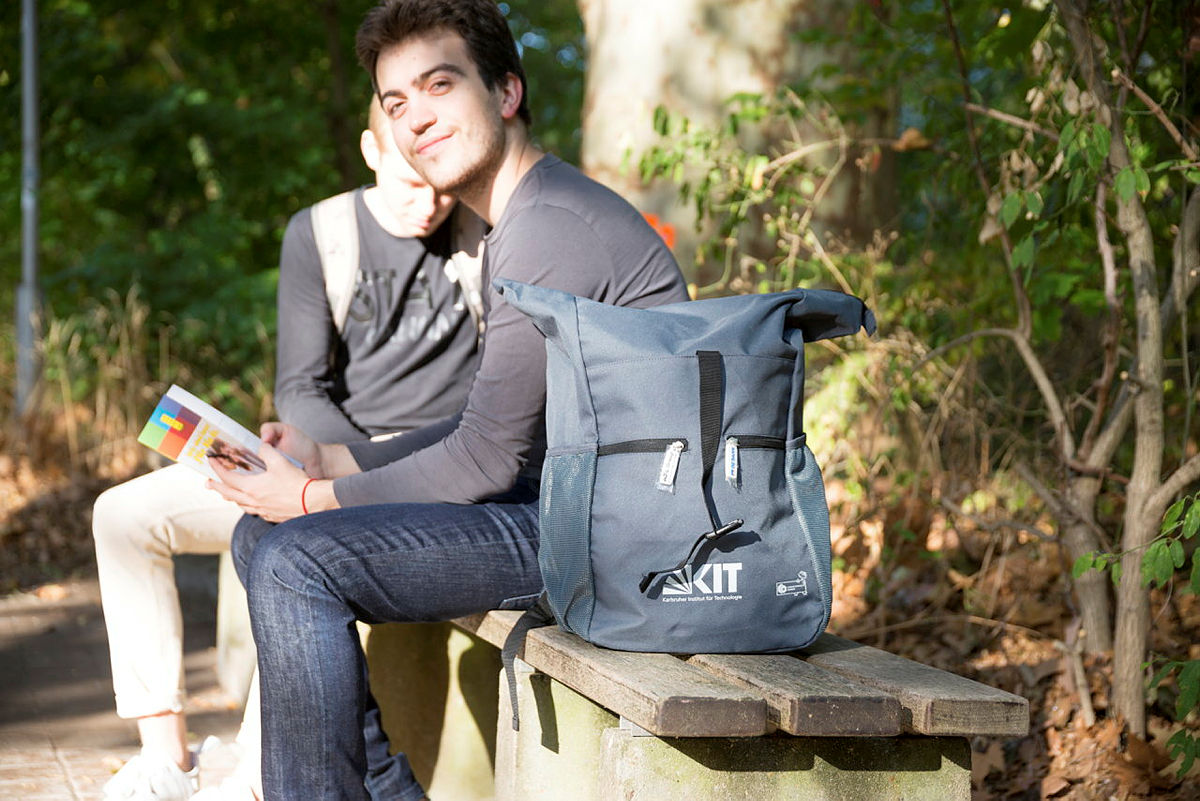 Bachelor
If you are a Bachelor's student and would like to take a course with us, find out more here.
Learn more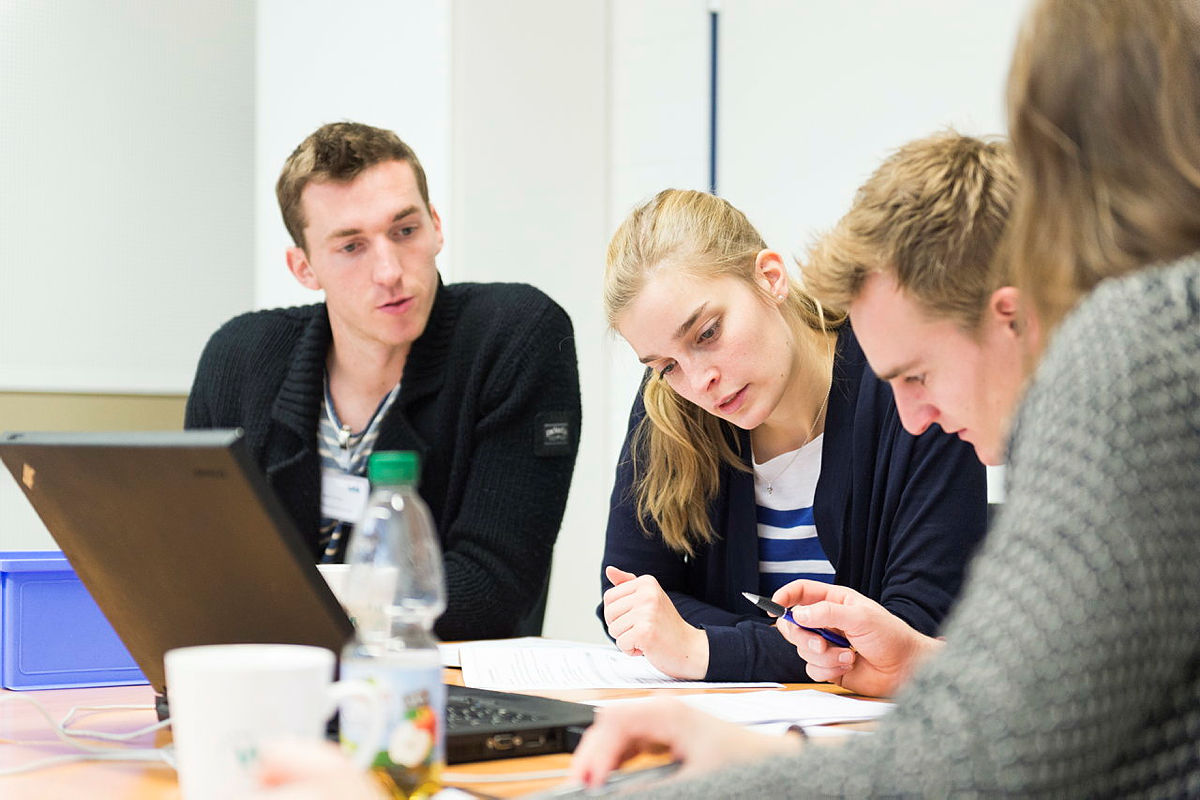 Master
If you are a Master's student and would like to take a course with us, find out more here.
Learn morge
On the basis of scientific knowledge, we enable people to be responsible entrepreneurs in the context of new technologies and emerging needs.
Entrepreneurship Education at KIT
The goal of academic entrepreneurship education at KIT is to familiarize students with the scientific findings of the entrepreneurship discipline and to enable them to successfully develop and realize their own business ideas.
Within the framework of our courses, we impart technical, social and personal entrepreneurial skills. Our goal is to prepare students in the best possible way for an entrepreneurial activity within or outside an established organization. Our teaching is research-based and practice-oriented.
Lecture as theoretical basis
As an integral part of the module Entrepreneurship (Master), the lecture provides the basis and gives an overview of important theoretical concepts and empirical evidence. Current case studies and practical experiences of successful founders underline the theoretical and empirical contents. In order to operate a company on a long-term basis, important specialist knowledge is also of decisive importance. The contents of the lecture therefore include the basics of Opportunity Recognition and Business Modeling as well as an introduction to Entrepreneurial Marketing and Leadership. Customer-centric development methods, the lean start-up approach and methods for technology-oriented innovation will be presented.
Future founders must be able to develop and manage resources such as financial and human capital, infrastructure and intellectual property. Further aspects relate to the establishment of an organisation and the financing of one's own project.
From theory to practice
The knowledge imparted in the lecture Entrepreneurship is applied in our practice-oriented seminars. We use an action learning approach to complement knowledge with skills and reflective attitudes. In five-member teams, students experience their path from idea generation to the final investor pitch. On the basis of the latest research results, we develop innovative methods and workshop formats to structure entrepreneurial action and thus increase effectiveness and efficiency. Our educational approach also includes in-depth psychological approaches and methods for analysing the core values of founders. On this basis, we want to encourage students to act responsibly and reflectively.
Learning objectives
In our training program, we address and develop three components of entrepreneurial competence: knowledge, skills and attitudes - integrated into three competence pillars: Professional competence, social and personal competence. After completing the Entrepreneurship Module at KIT, the students:
Module requirements
The Entrepreneurship module at KIT is designed as a 9 ECTS Master module program, which includes one compulsory lecture (3 ECTS) and either one seminar (6 ECTS) or two seminars (3 ECTS each). The seminars can be selected from our range, but we also accept a number of seminars from other chairs. For course accreditation and module configuration in the Master, please read the module manual of your faculty or contact your programme coordinator.