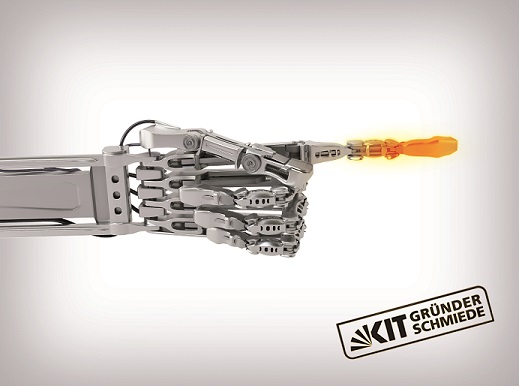 The goal of the PhD school is to learn how to develop potential business ideas, based on technology and research findings and to train the skills which are needed to start and run an own business sustainably.
The school in particular imparts knowledge of entrepreneurship and the realization of technology innovation in real business, focusing on the University environment.
The sessions will cover the topics of...
creative idea generation
protecting intellectual property
technology and product strategy
business models and business plans
entrepreneurial finance
lean startup